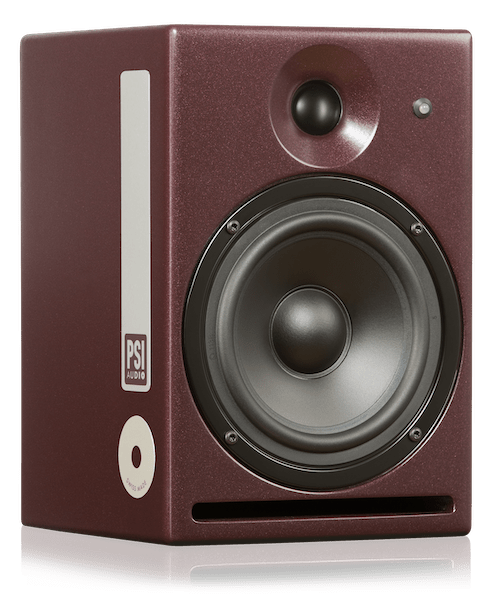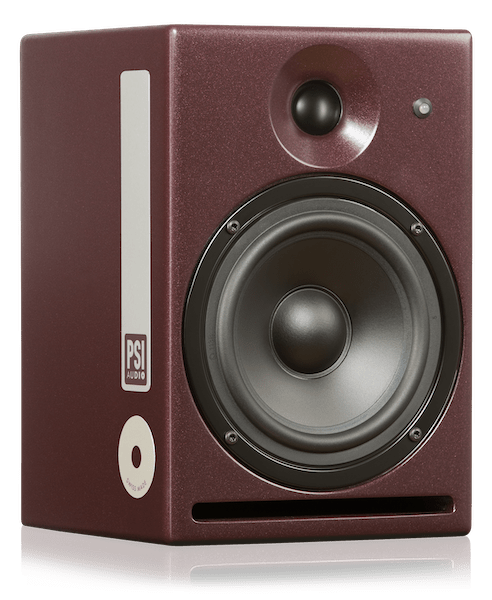 A14-M Studio
All our tech in a compact pack
The A14-M is designed to produce the highest possible SPL and broad bandwidth in an extremely compact cabinet. It's perfect for applications with limited space that still require the best in terms of precision and reliability. Nothing else comes close.
Frequency Range
56Hz – 23kHz
Typical listening distance
from 0.5m
Your success story with the A14-M

Only you know where your story begins, and who knows where it will take you? With the A14-M, you can stride forward confidently. Incredibly powerful for their size, these speakers will help you write the next chapter of your success story.
You can trust your speakers, since it is their sound that has earned PSI Audio the respect of audio professionals all around the world. Building on over 40 years of experience and continuous development, the A14-M is quite simply the most accurate, most natural sounding compact monitor on the market. It already boasts an impressive frequency range, and for that extra punch in the lowest depths, the A14-M works perfectly with subwoofers like the A125-M. Maybe you require a particularly compact setup, maybe you need to take your speakers on the road – in any case, the A14-M is your trusty companion.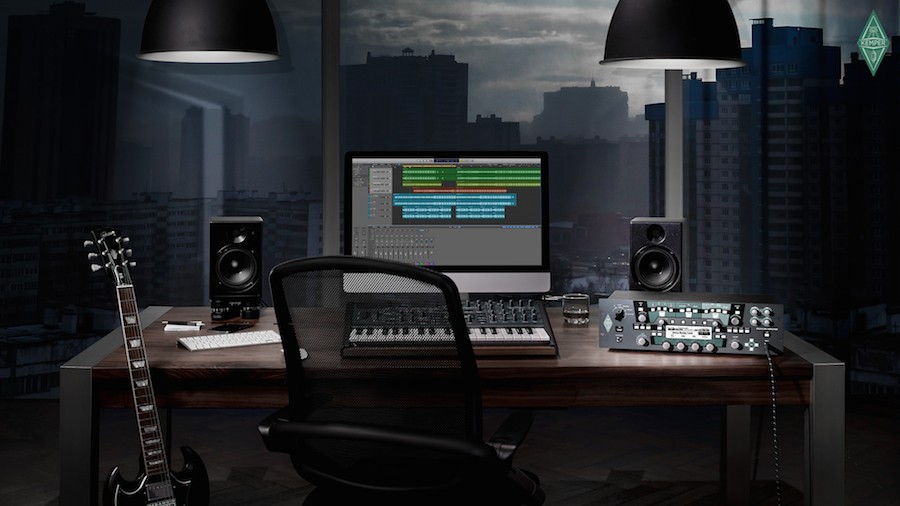 "It's the aural equivalent of looking out of the window instead of at an HD TV screen!"
"I must admit to having become something of a fan of PSI Audio's monitors. They are one of Switzerland's hidden gems, and the new A14-M Studio retains the impressive qualities of its larger siblings, but in a very practical, compact package, giving away only a modest amount of low-end power and extension."
Hugh Robjohns – Sound on Sound UK
Handmade tweeter
What do you do when you cannot find a driver appropriate for the sonic accuracy you want to achieve with your speaker? At PSI Audio, we decided to just build our own then.
The tweeter used in the A14-M is unique, our own development and built by hand in our manufacture in Switzerland. Superior to any market-bought solutions, our tweeter offers unparalleled clarity, subtlety and fidelity. It took a lot of time and effort to create this tweeter – certainly a lot more than buying one from an international supplier would have.
But the result is absolutely worth it.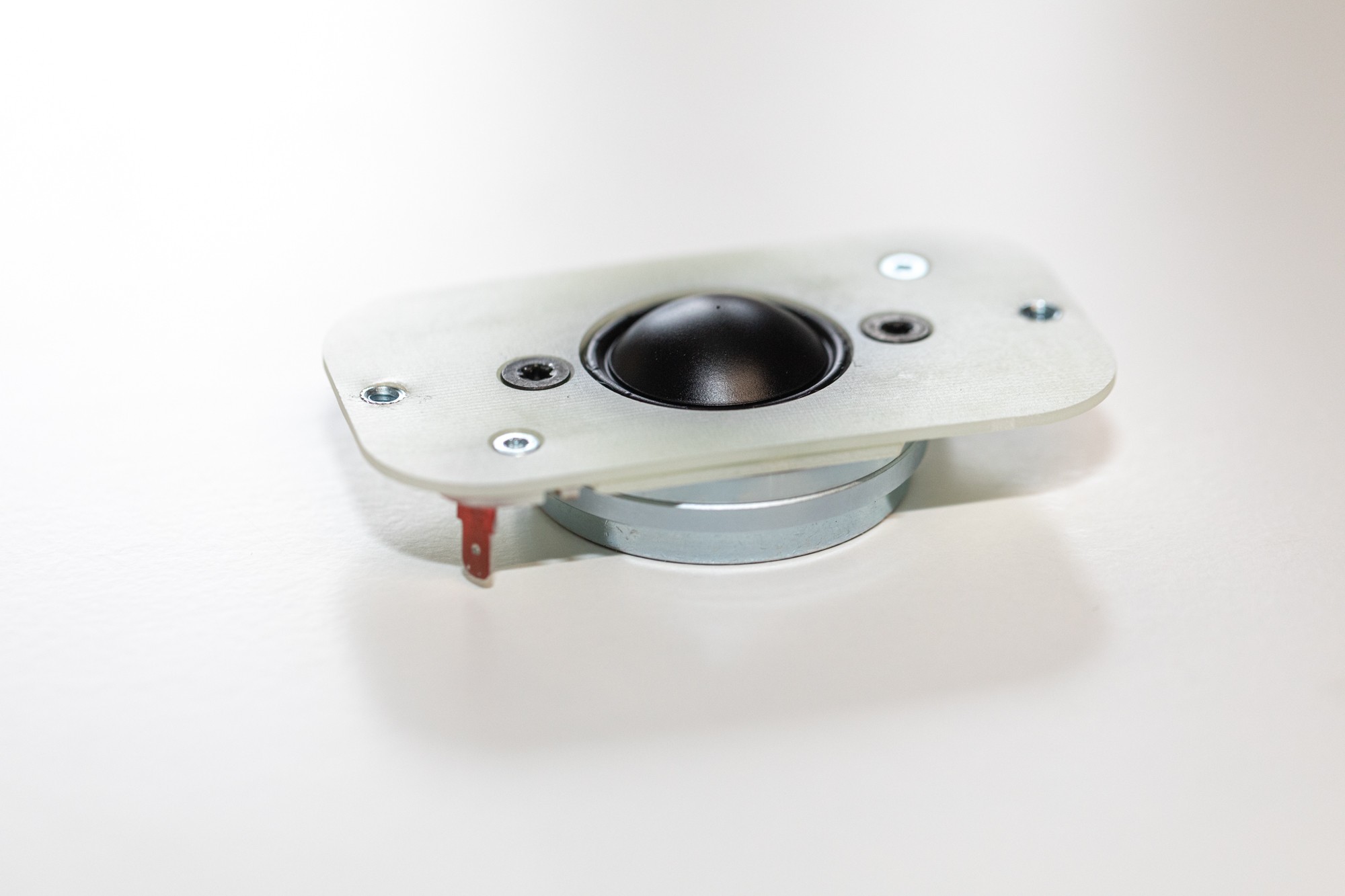 Extend the low frequencies and add power
Ranging down to 56 Hz, the A14-M already impresses with a lot of transparent bass reproduction for its size. By adding one of our subwoofers, you can turn a pair of A14-M into a proper full-range system with all the clarity and precision you desire. A14-M s3 Studio Technical Data
| | |
| --- | --- |
| Product: | A14-M Studio |
| Power RMS: | 70 + 30 W |
| Program Power: | 100 W |
| 0.25 s PSI-M SPL@1m: | 98 dB |
| Short Term max SPL@1m | 103 dB |
| Peak Max SPL@1m: | 113 dB |
| Signal to Noise Ratio: | 95 dBA |
| Response at -6dB: | 56 - 23000 Hz |
| Tolerances: | ±2.5 dB (65Hz - 19kHz) |
| Phase tolerances: | ±45° (250Hz - 20kHz) |
| Dispersion | 100° x 60° (H x V) |
| System: | 2 Way(s) |
| Crossover frequency: | 3.6 kHz |
| Woofer's dim. Ext. / Diaphragm: | Ø147mm / Ø104mm |
| Tweeter's Diaphragm dim.: | Ø24mm |
| Connectors: | 1 x XLR F / 3P |
| Material: | MDF |
| Dimensions W x H x D mm: | 163 x 243 x 170 |
| Gross / Net Weight: | 5.6 / 4.9 kg |
| Voltage: | 115/230V (50-60Hz) |
Flat Response


Each speaker is individually calibrated in our anechoic chamber and is delivered with its frequency response sheet. A proof of quality.
A14-M Studio – the smallest model of our range
This small but powerful full-range speaker with all of PSI Audio know-how, technology and features built in to a small cabinet.
The A14-M will surprise you by what sound can come of such a small cabinet.
It is perfect for demanding users when place is an issue or in multichannel surround setups.
The A14-M BROADCAST version is equipped to be transported or mounted wherever needed.
Click on a picture to choose a product from our coherent range of monitors.
A14-M Studio – Who is it for?
As our most compact speaker, the A14-M is perfect for environments with limited space while still offering a very comprehensive sonic image, especially when coupled with a subwoofer. The A14-M is also particularly suited to enhance larger stereo setups for surround applications – our very tight tolerances guarantee a coherent sound throughout the entire model range. This makes the A14-M a particularly popular choice for rear surround speakers. For sophisticated mounting options you may want to consider the A14-M Broadcast.
All our products are handcrafted in Switzerland with passion and attention to detail.
Manufacturing by hand allows to match and adjust components so that tolerances cancel each other out instead of building up, as is often the case in industrial production. Choose your colour
Choose between Studio Red, Metal Black and Pure White.
Cabinets are manufactured with great care and attention from the choice of the wood all the way through to the paintwork.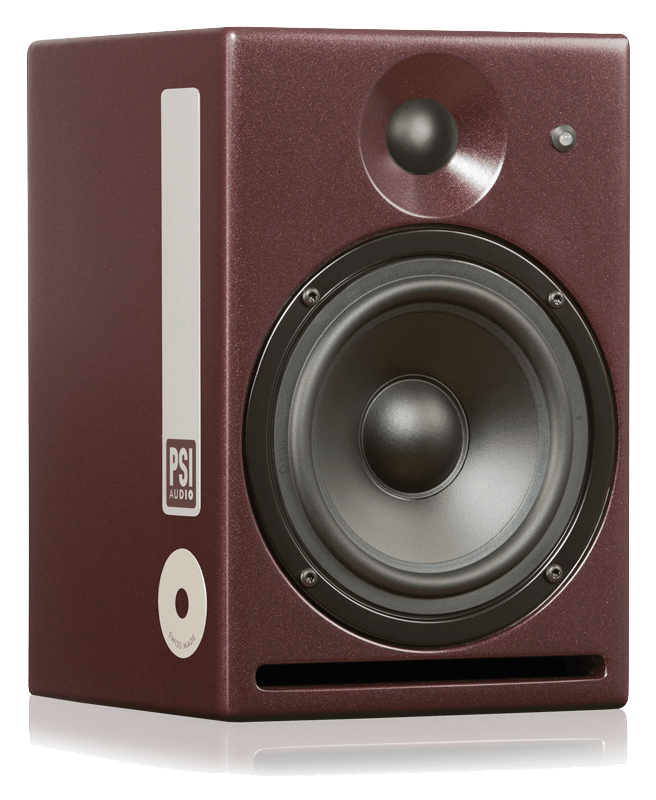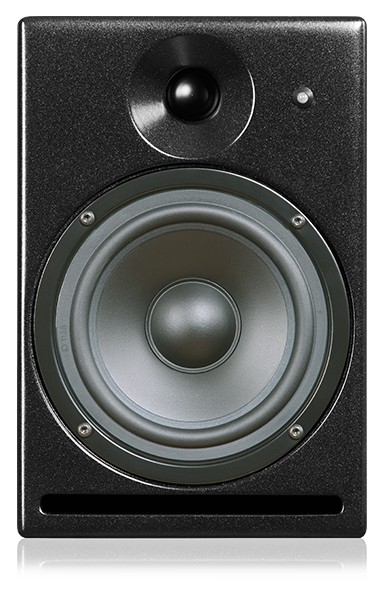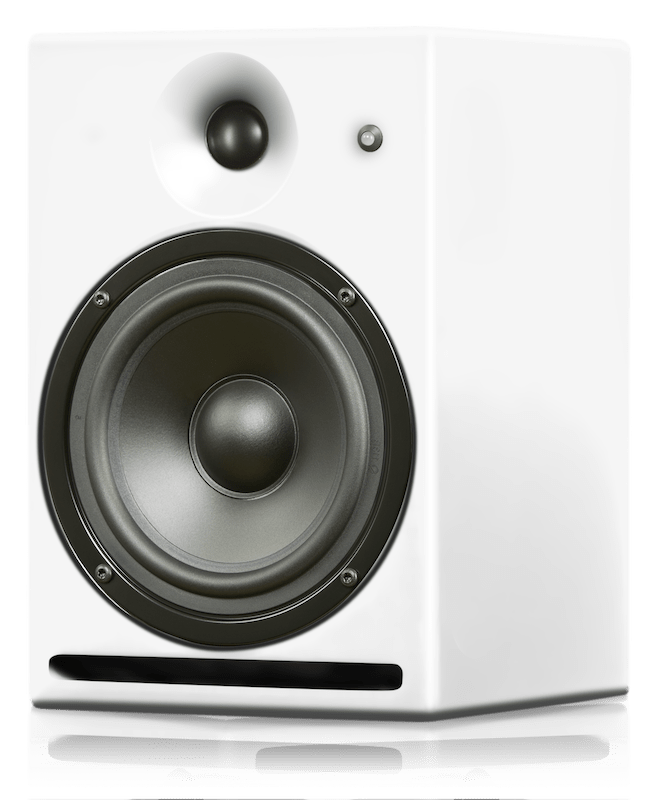 Technical Data & Documents
What our users say
The A14-M Studio is the best near field monitor I've ever tested. It's the perfect all-round monitor for mixing in my studio or outside.
Hugh Robjohns