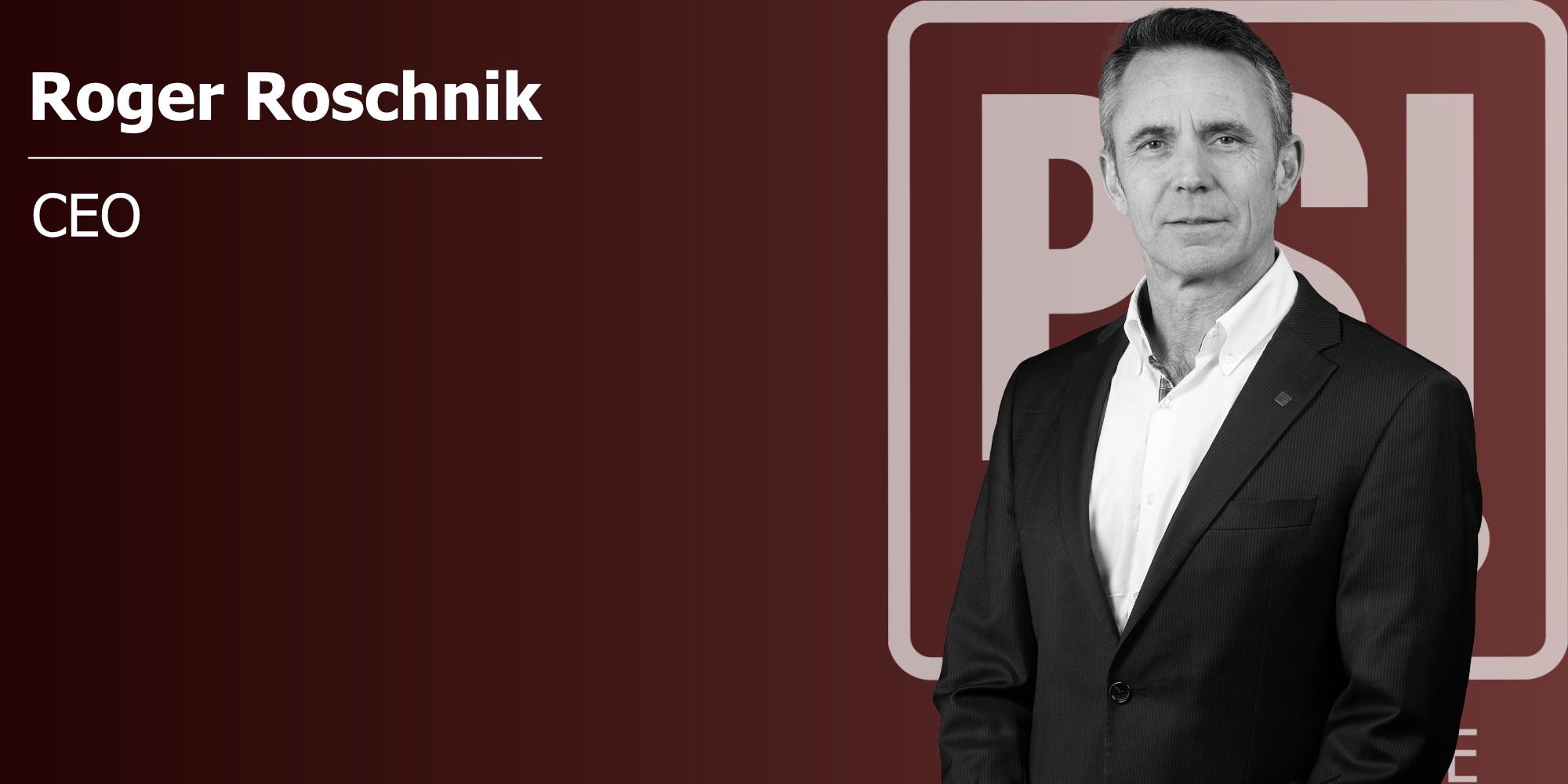 Roger is a long term audio passionate with a degree in mechanical engineering as well as a MBA. He started his career in engineering consultancy before spending 12 years in a leading multinational company. Following his entrepreneurial spirit, he then started several industrial companies in Switzerland and abroad as well as working as and independent consultant in various fields. Roger joined Relec SA in 2014 when Alain Roux started stepping down.
Apart from music and audio, Roger enjoys outdoor sports such as skiing, mountaineering and kite-surfing.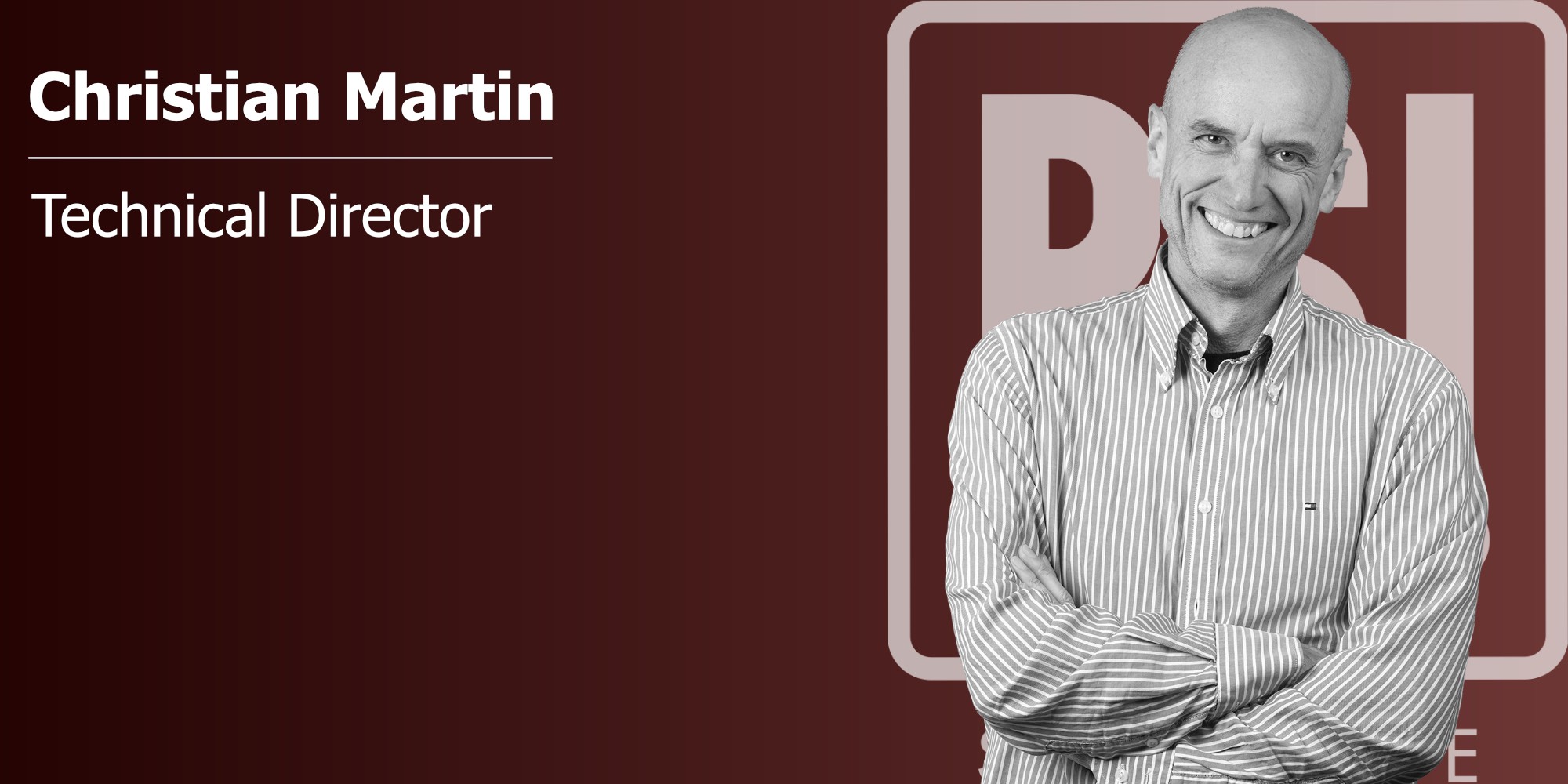 Christian devoted his entire professional and leisure life to the field of audio. He joined Relec SA in 1991 after graduating as an electronics engineer. He is the man behind all the unique and innovative electronic developments in Relec SA for over two decades. In parallel Christian also started a service company for PA Audio.
Christian is very active in his municipality, and when he has time, enjoys travelling and climbing.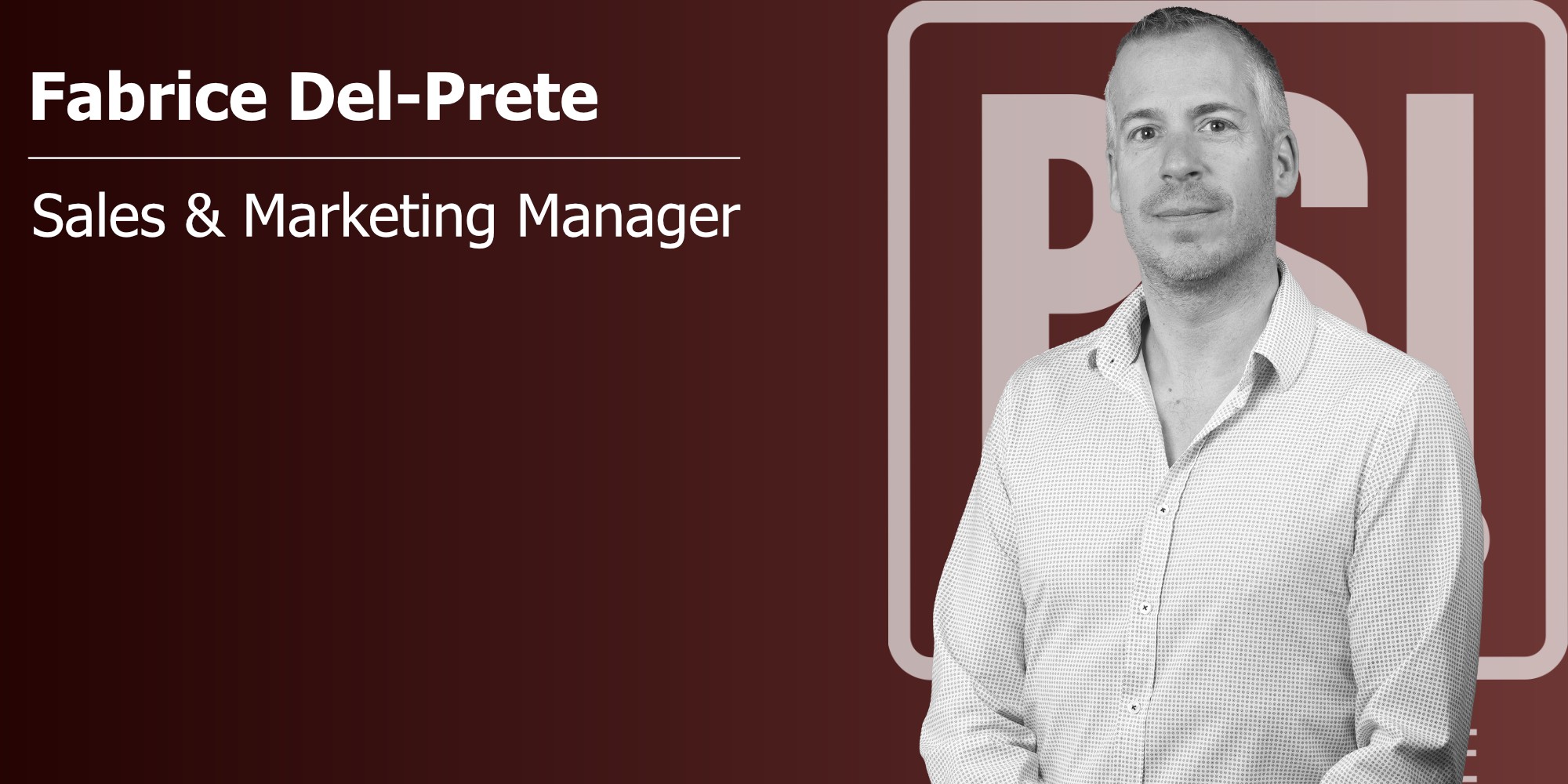 Lifetime passionate about sound and image, Fabrice joined Relec SA in 2008 after spending 15 years developing sales of audio equipment in large international companies. Fabrice also started his own audio business, has a professional studio and is also a successful professional photographer.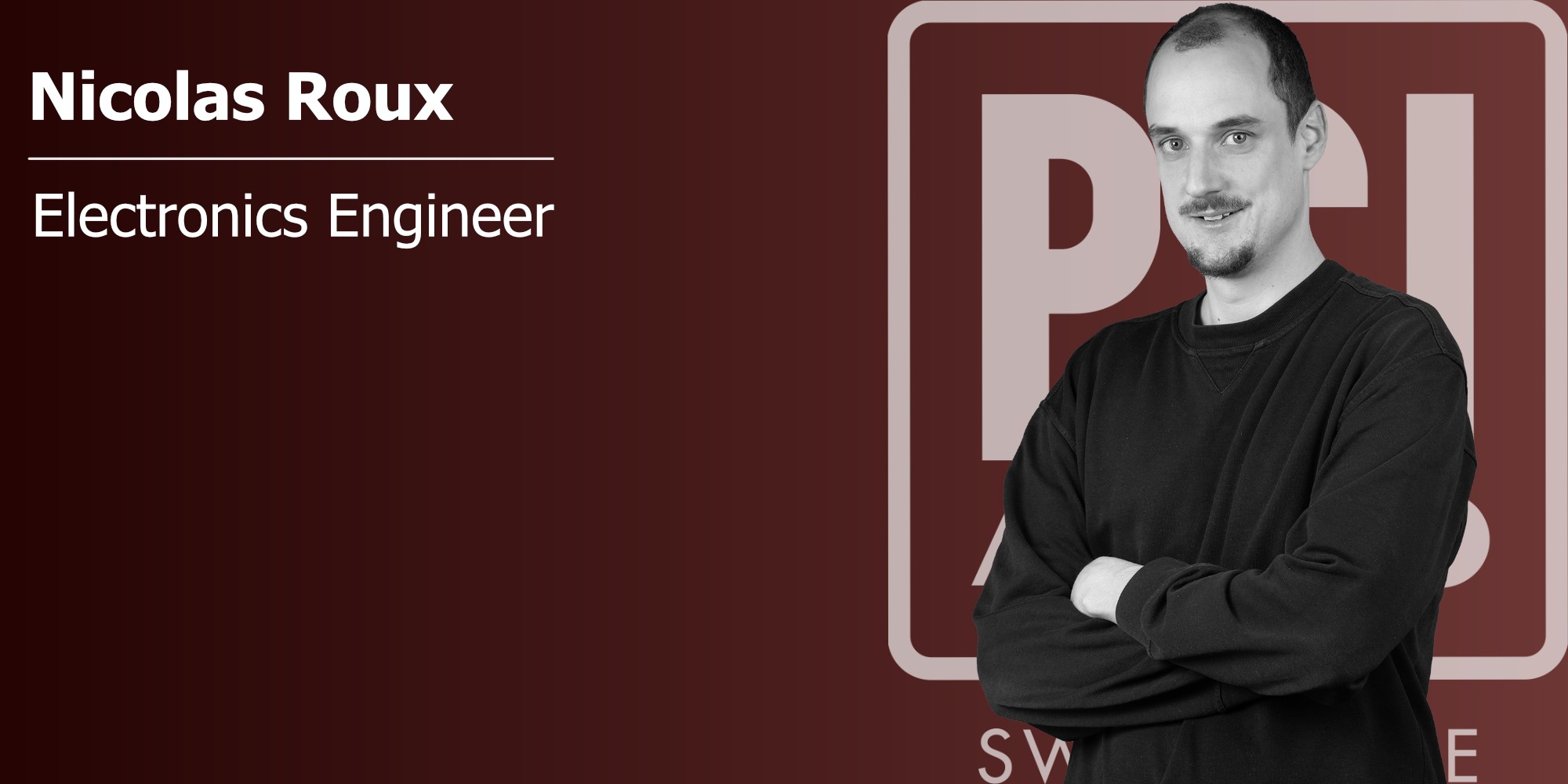 Nicolas Roux
Electronics Engineer
Nicolas is an electronics engineer also passionate about audio technology. He joined Relec in 2012 but his knowledge of the company and industry go back a lot further as he is Alain's son.
Nicolas enjoys reading, learning and experimenting further in numerous technical fields.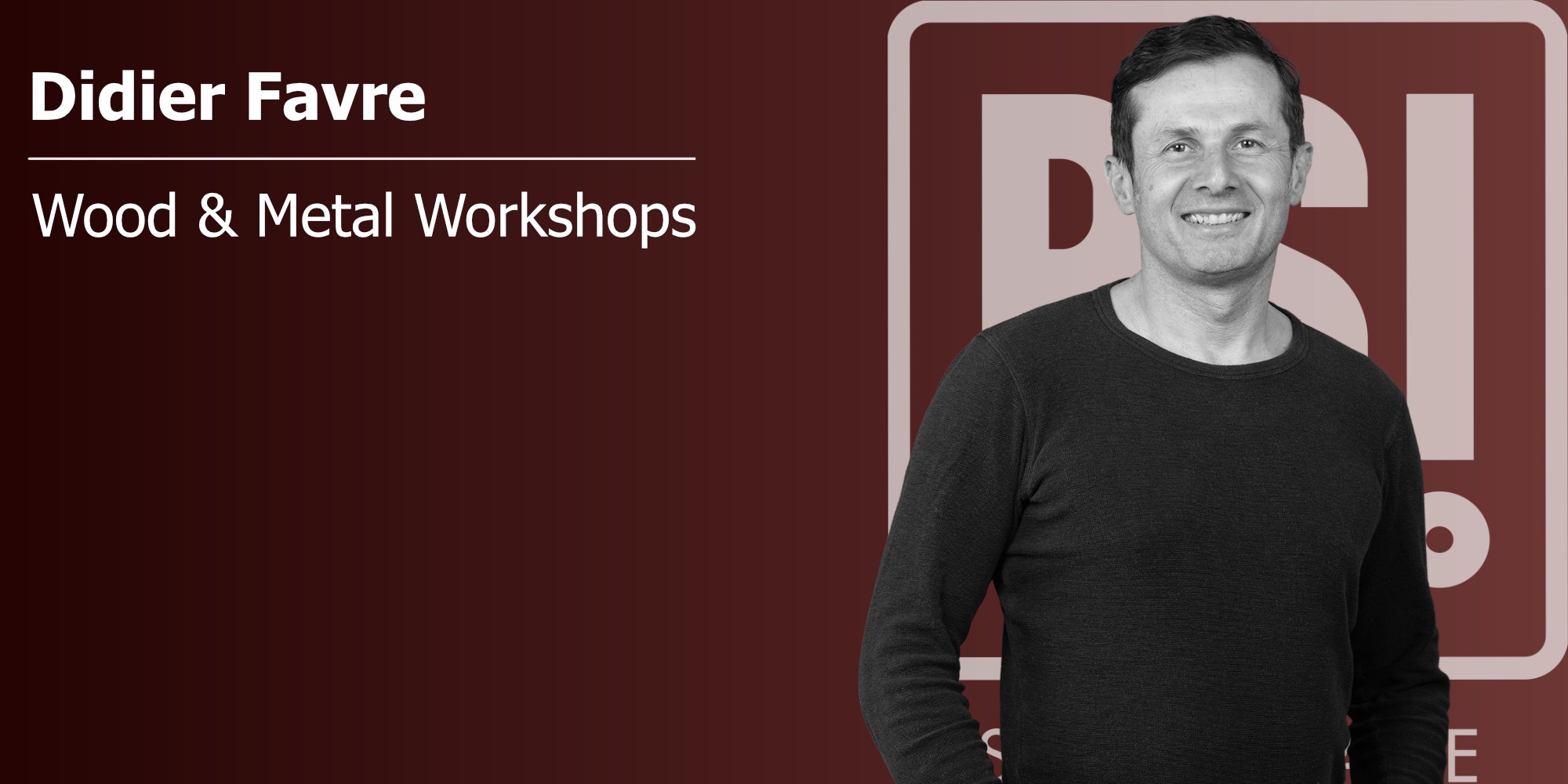 Didier is a carpenter by trade and joined Relec in 1993. Needless to say he has been optimising not only the production but also the design of all our products for over 20 years now.
Didier competes at international level in windsurfing and enjoys ski mountaineering when the lake is too cold to windsurf (i.e. below freezing).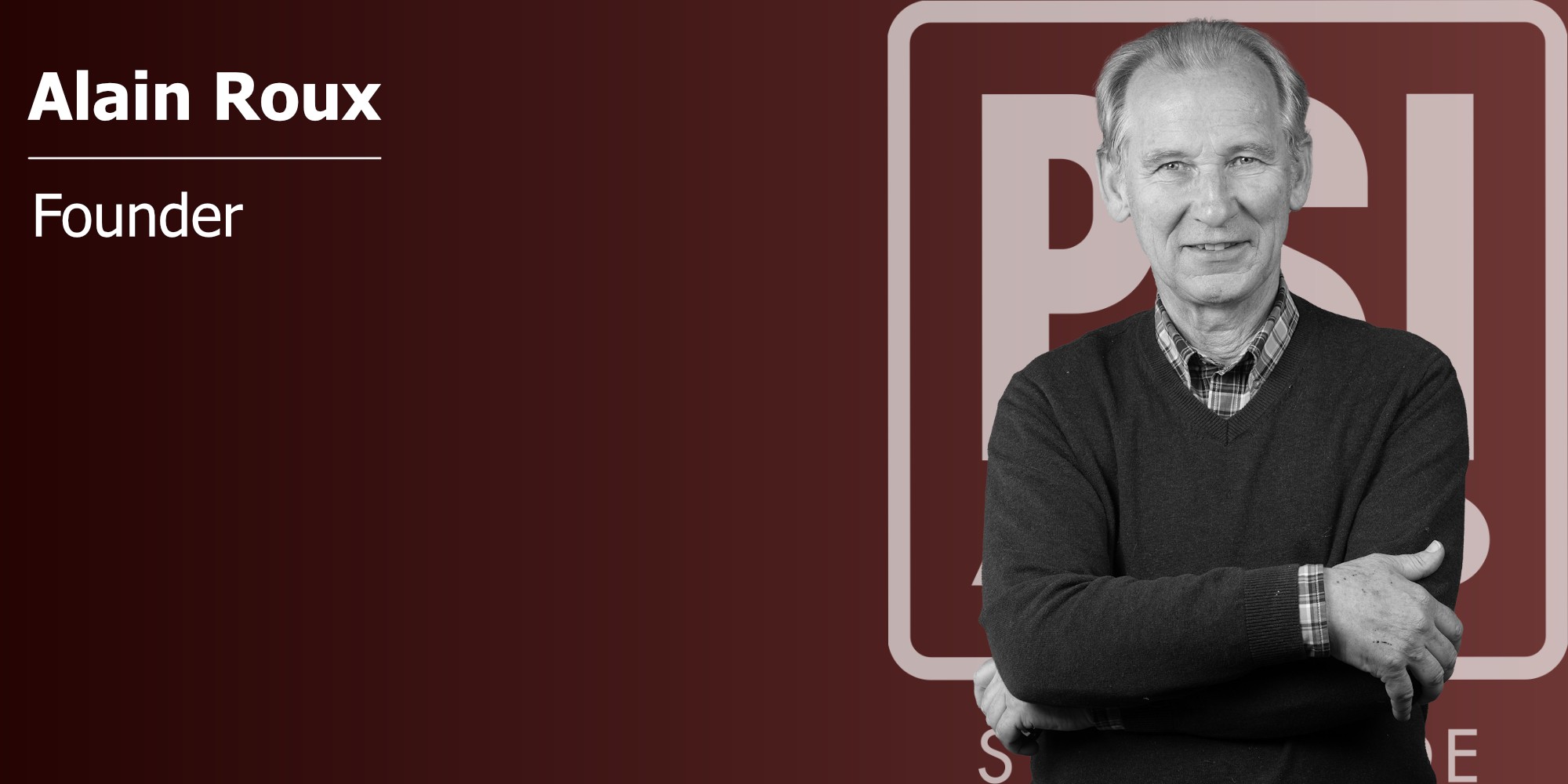 Alain Roux the founder of Relec SA has officially retired but we are lucky to still work with him and access his rich knowledge and experience accumulated over a lifetime devoted to building the best possible speakers.
Apart from loudspeakers Alain also enjoys classic cars and growing his own wine.
Passionate about music and electronics, what better way than PSI Audio to merge the passions?
After working for over 2 years in the automotive industry which allowed Yvan to develop the industrial way of standardizing quality and production, coming back to a smaller innovative and quality structure makes R&D even more interesting and challenging.
Yvan is always looking to do his best and to make the product do the same!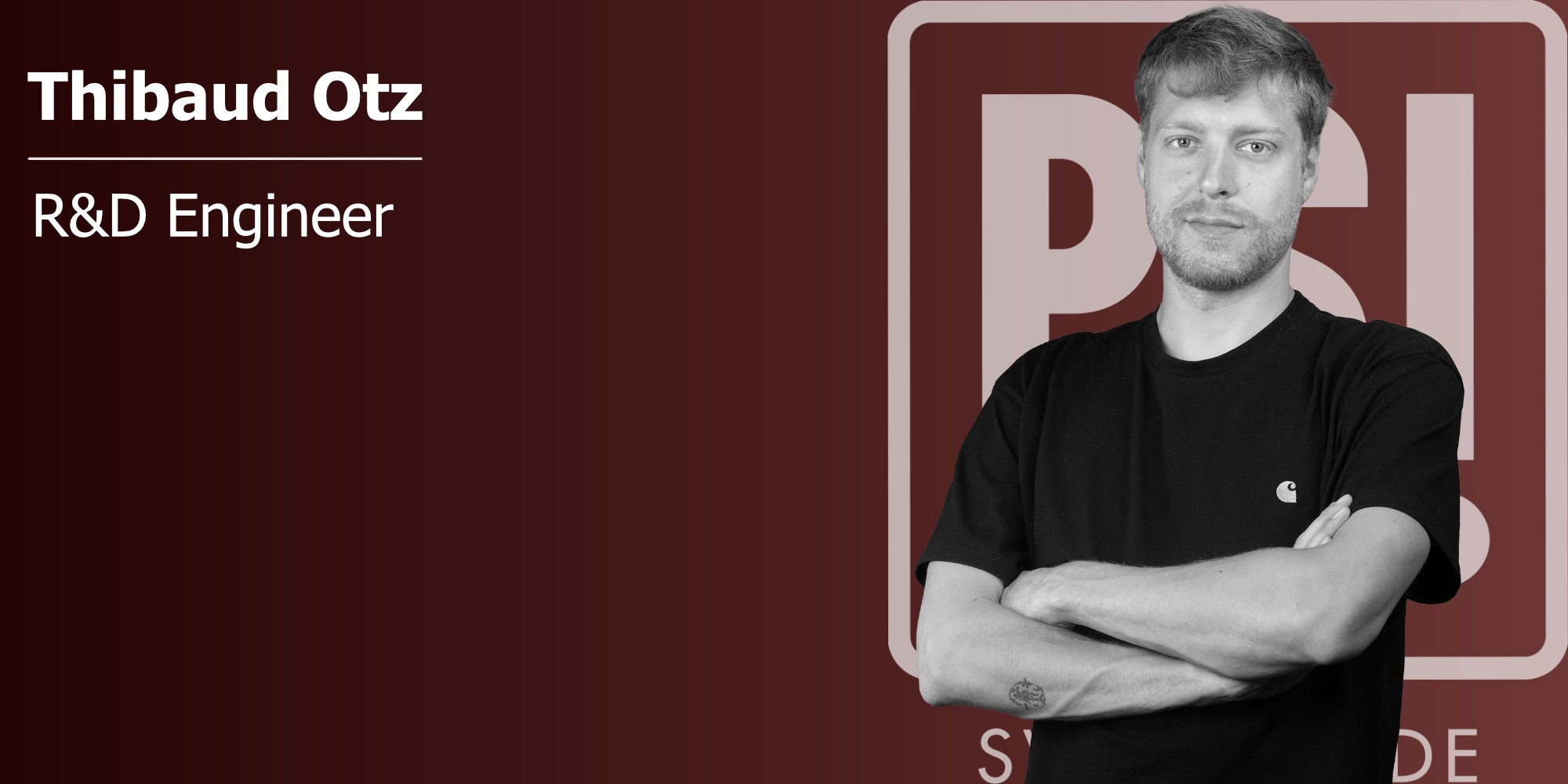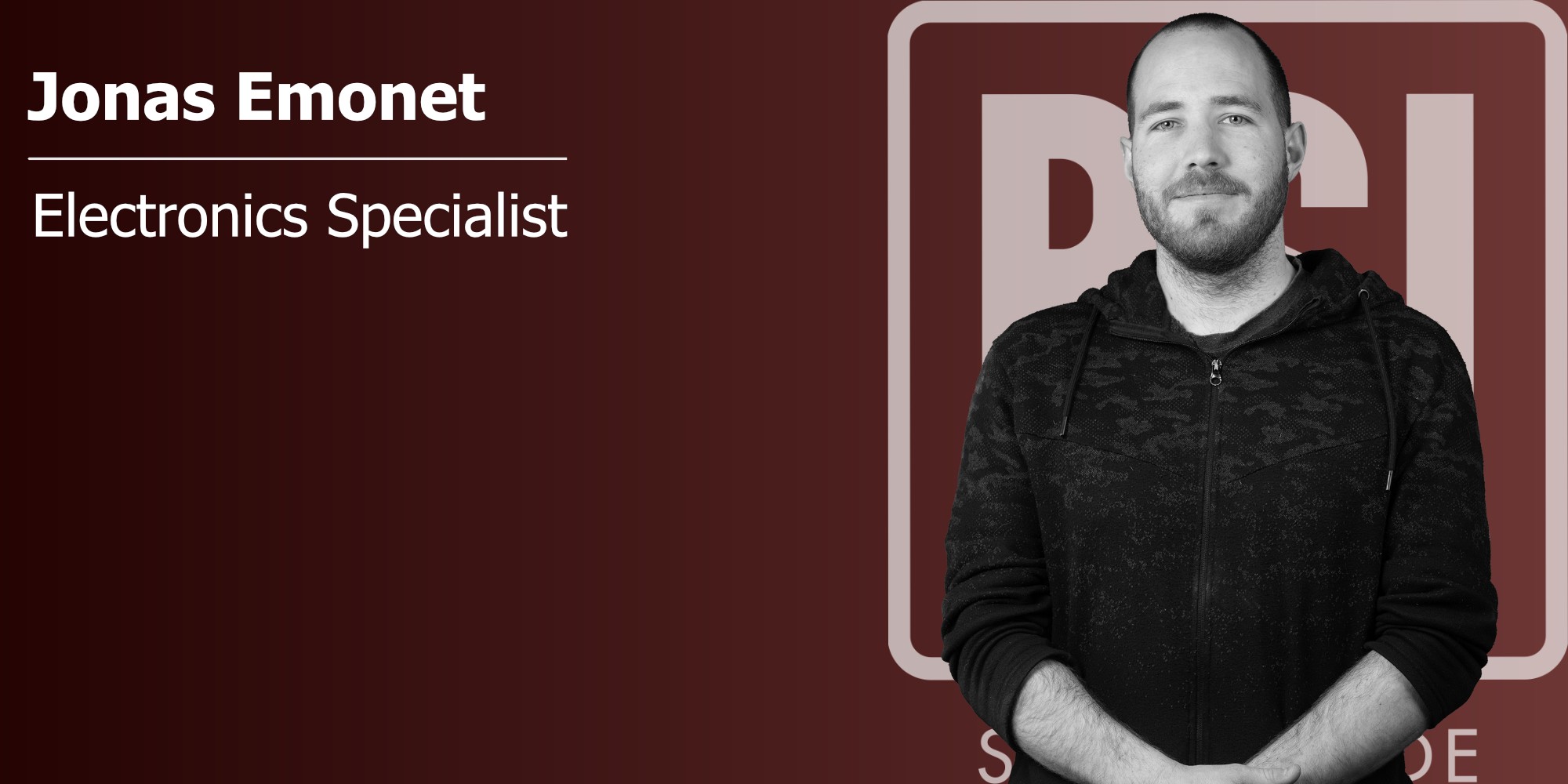 Jonas Emonet
Electronics Specialist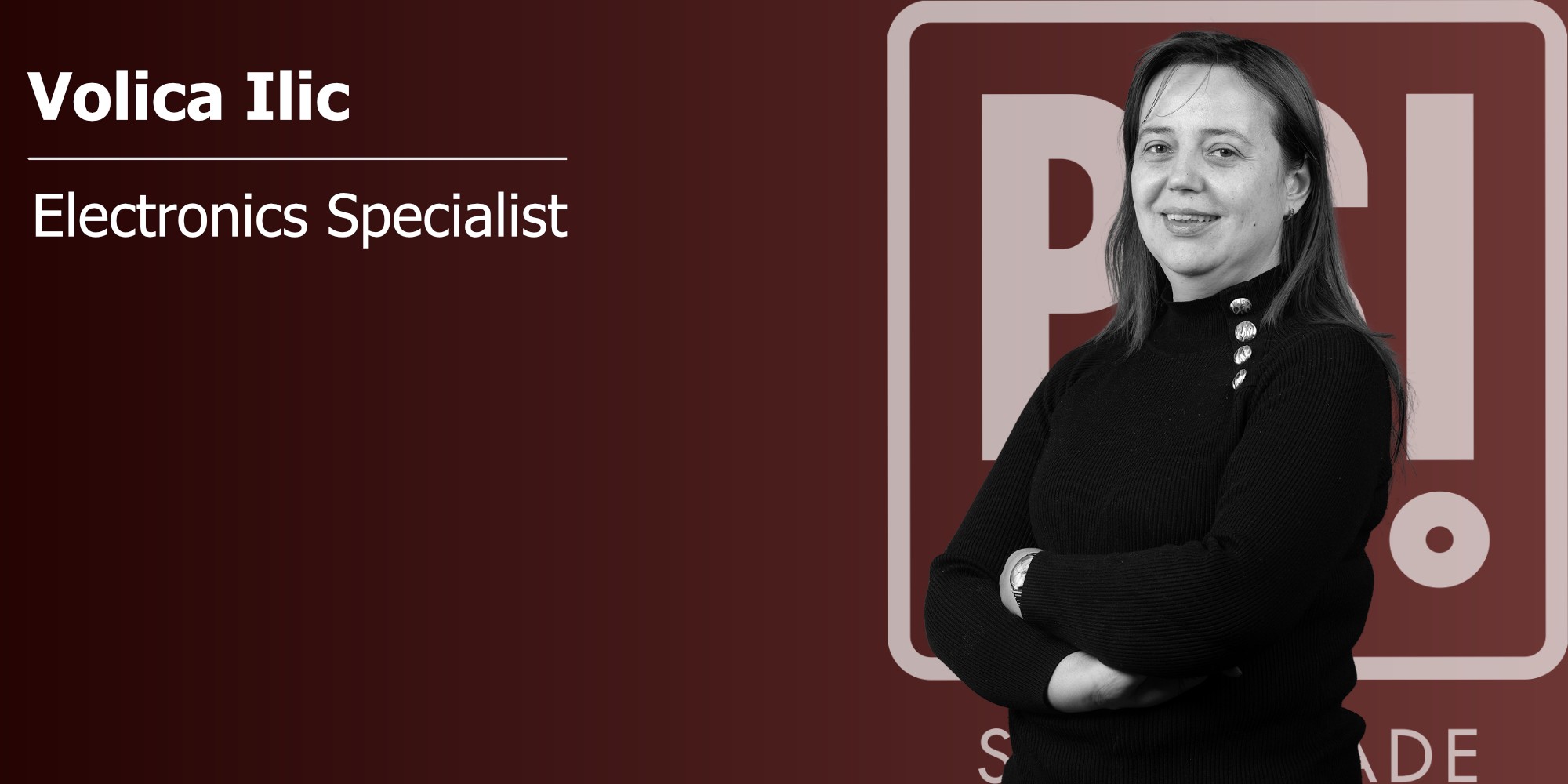 Volica Ilic
Electronics Specialist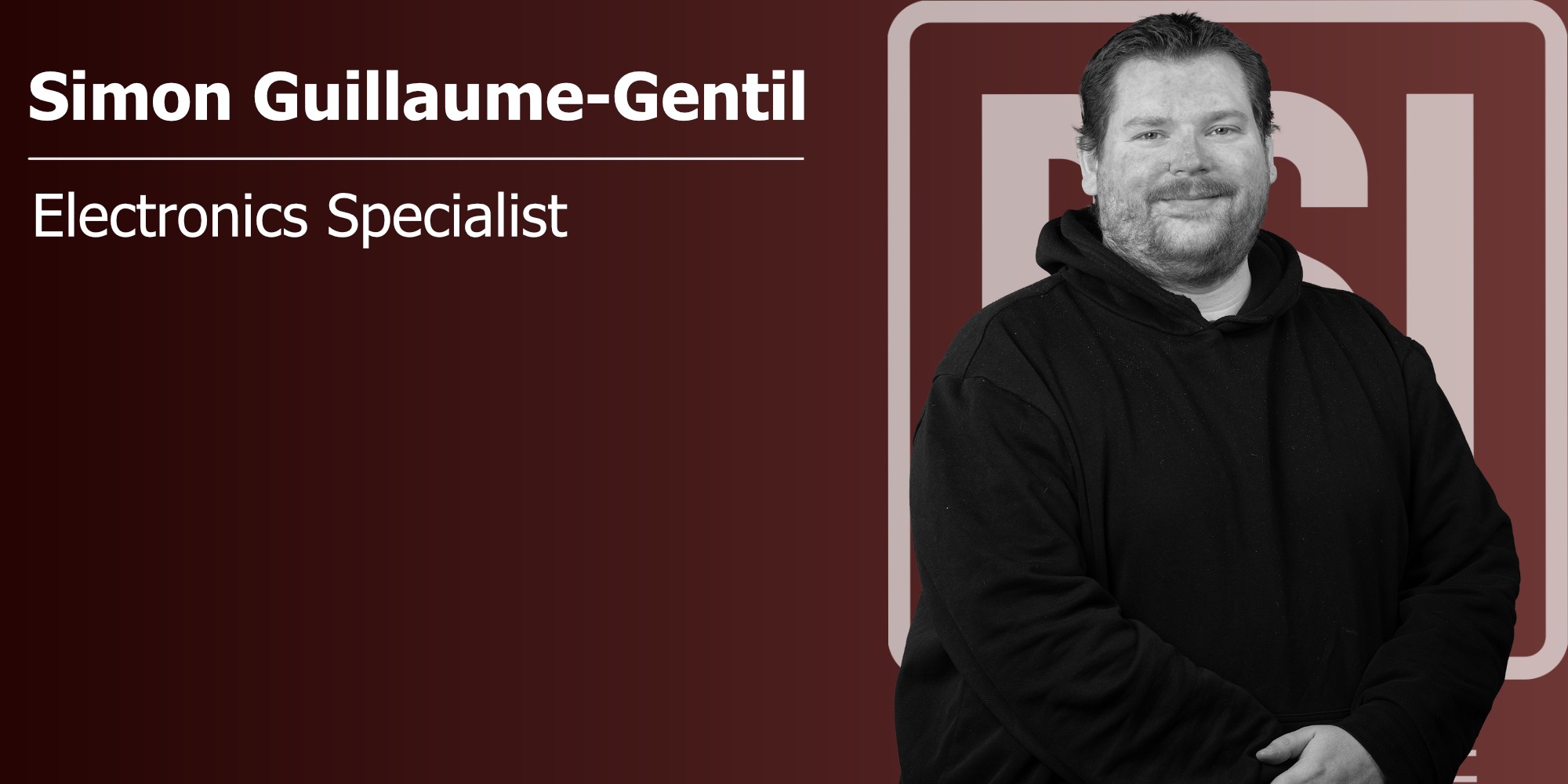 Simon Guillaume-Gentil
Electronics Specialist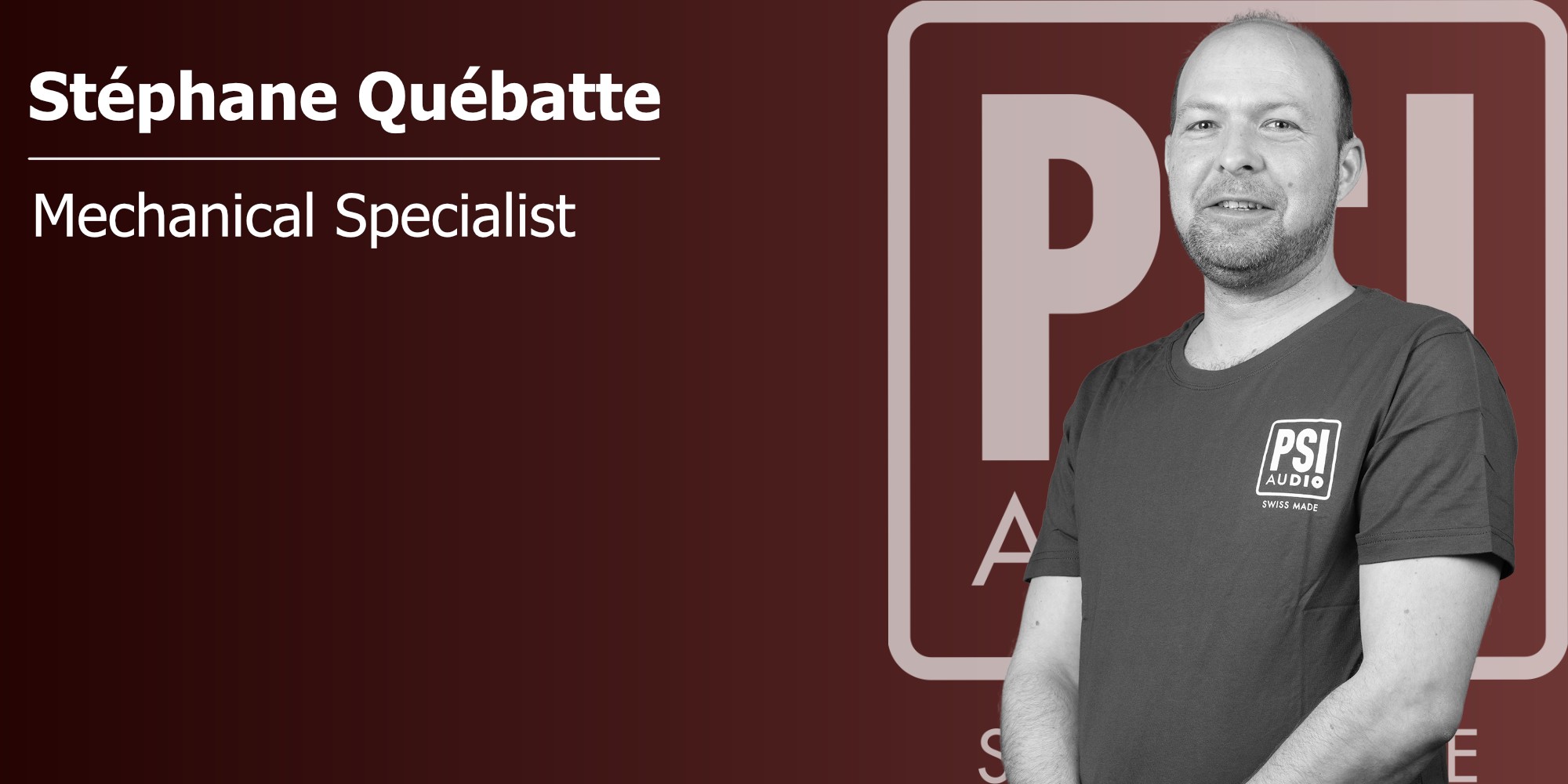 Stéphane Québatte
Mechanical Specialist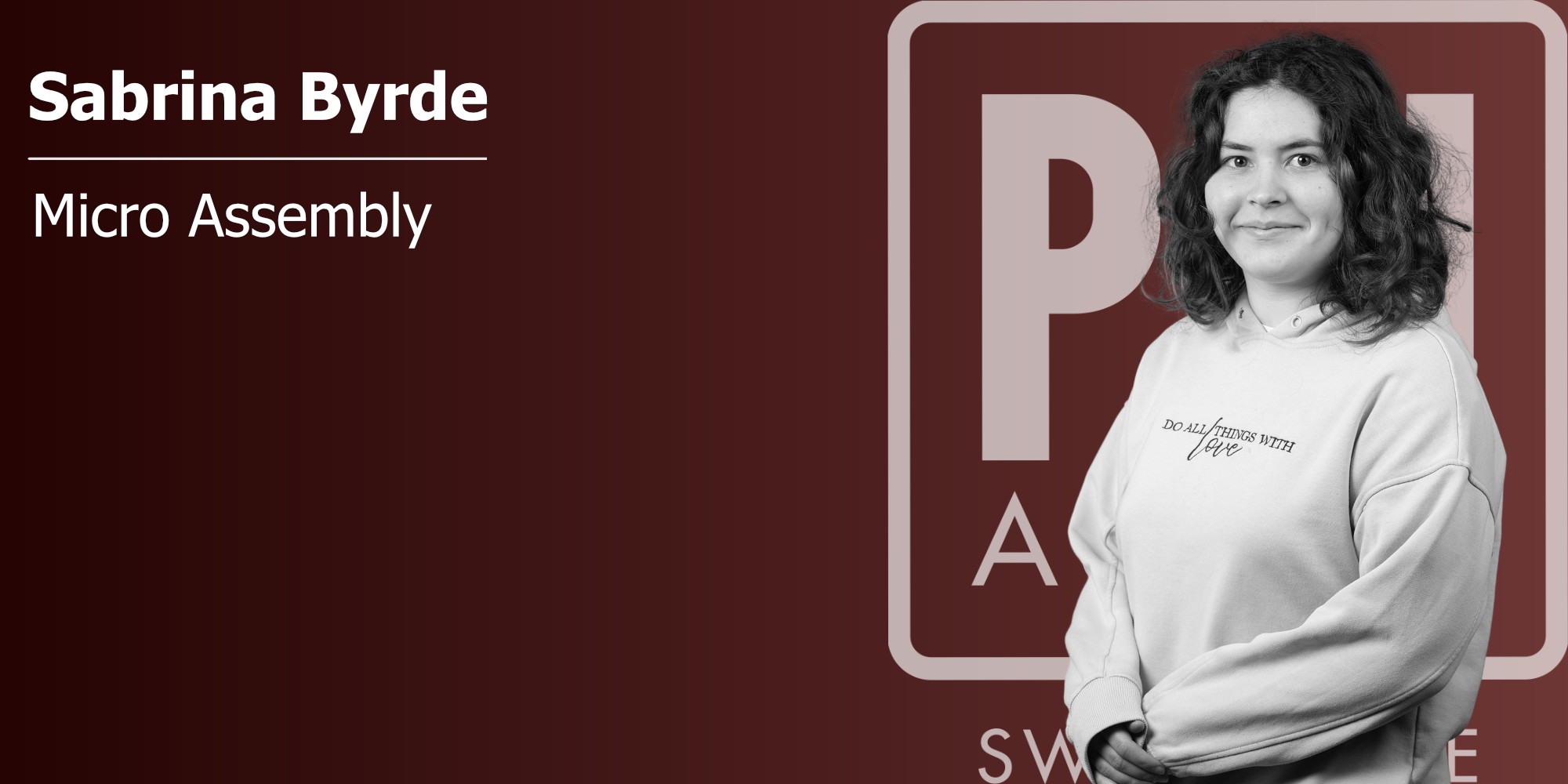 Sabrina Byrde
Micro Assembly