Please feel free to contact our distributors and authorized dealers in your country.
If there is no distributor or reseller in your country, we can ensure direct sales from Switzerland.
Please send enquiries to: sales(at)psiaudio.com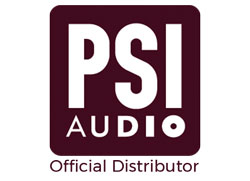 Our distributors are responsible for a specific market. They hold a stock of most of the PSI Audio products and are able to provide demonstrations and after-sales service.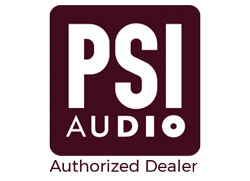 Authorized dealers usually have a few pairs of PSI Audio monitors and/or AVAAs and are able to give demonstrations and provide first-level service.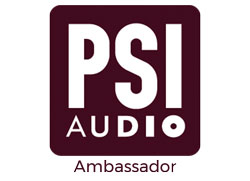 Our best sales weapon is simply to let people listen to our monitors and appreciate their quality.
This is why we have a network of "PSI Audio Ambassadors" who are professionals or keen amateurs who will welcome you for a listening session.