Precision Studio Monitors and Active Bass Traps
[click on a product to access it]
Work faster, mix better
A17-M as near field monitors
Whether you are working as a studio sound engineer in recording, mixing, mastering, broadcast or post production, you will be blown away by how fast you will achieve better results with PSI Audio products!
Wes Maebe has adopted A17-M for producing and mixing.

AVAA C20 – Active bass traps
A revolution in the audio domain
We all know that room acoustics contribute largely to listening quality and that low frequencies are the most difficult to control.
The AVAA is a unique active system that does not use counter-noise, but instead absorbs room modes between 15 Hz and 150 Hz.
The AVAA is a fantastic tool to reduce room modes, tighten your bass and get rid of the low end fog without affecting the direct sound.
Unique technology
More than 45 years of experience
In over 45 years of building professional monitor speakers, we have acquired a lot of experience and know-how and distilled this knowledge into sophisticated, all-analogue technology. Class G/H amplifiers, CPR, AOI, ALG – all these technologies help us achieve maximum precision for your listening needs.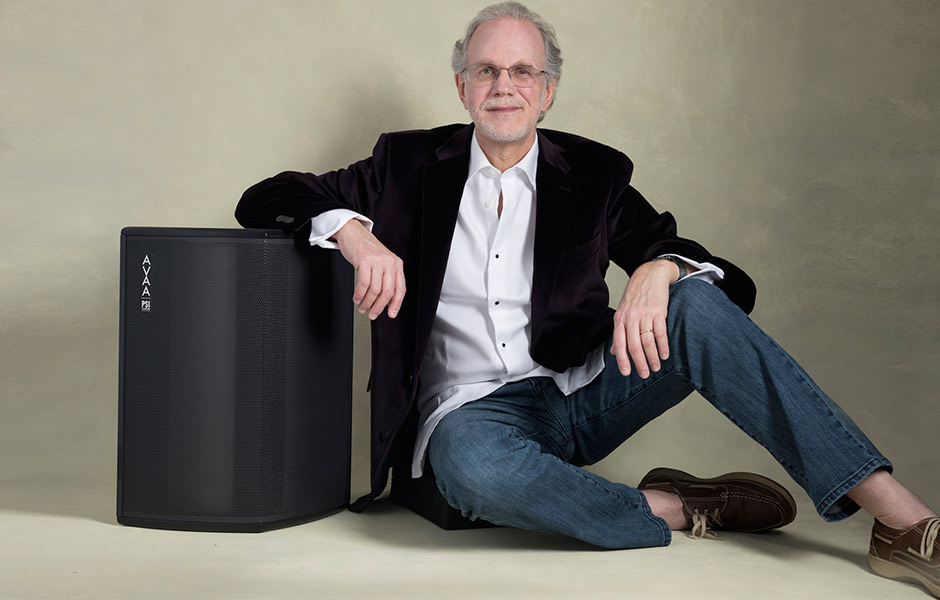 Bob Katz about AVAA C20
Active bass traps in mastering
"I've never had such even, impacting, punchy, and clear bass. Measurements confirm that three AVAA traps are more effective than six 6-inch thick passive traps, and without the overdamping problems that the passive traps have.
Ismael Antico about PSI Audio studio monitors
"How can you judge the width of your mix, whether there are phase problems, or your processing, if you cannot properly hear it in your room?"
For this reason, Ismael Antico from Soundimension employs Swiss precision: he uses a pair of PSI Audio A17-M as well as a pair of the larger A25-M in combination with two A225-M subwoofers, meticulously phase-aligned for optimal reproduction.
A lifetime investment
Sustainable development starts by making sustainable products.
PSI Audio builds products that will last for many decades.
And with over 45 years in the market, we can confirm they do.
No built-in failures, no planned obsolescence – just reliable quality tools for professionals.
It is always worth getting THE REAL THING!
100% Analogue technology
An investment in long term
Our philosophy has always been to build the best speakers possible, down to the smallest details.
In a loudspeaker, the advantages of analogue technology outweigh the flexibility of digital technology. At PSI Audio we strive to solve problems at their source through clever design instead of correcting flaws digitally.

As a sound engineer, you deserve to hear the REAL THING !
A natural and transparent reproduction, perfect stereo image, very fast and natural transients as well as unmatched accuracy from the very low end all the way to mid and high frequencies.
Where to buy
Our products are exported and represented all over the world.
Our trusted distributors take care of our products and handle resellers who will be able to demonstrate the products.
All our products are handcrafted in Switzerland with passion and attention to detail.
Manufacturing by hand allows to match and adjust components so that tolerances cancel each other out instead of building up, as is often the case in industrial production.