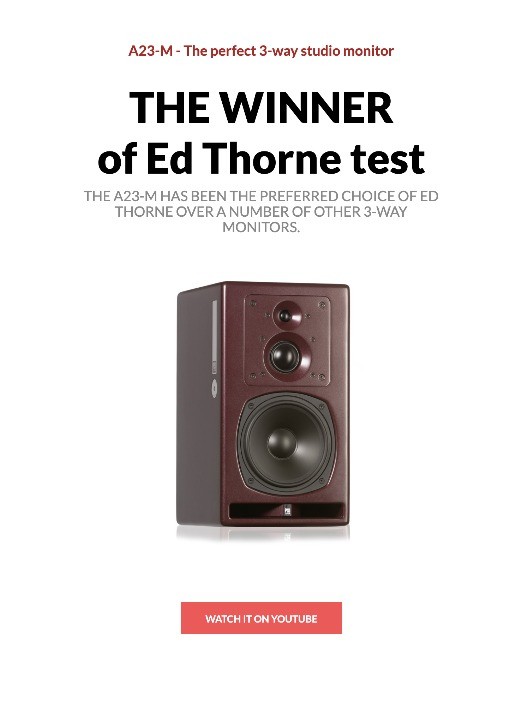 THE WINNER OF
ED THORNE TEST
A23-M - The perfect 3-way studio monitor
THE A23-M HAS BEEN THE PREFERRED CHOICE OF ED THORNE OVER A NUMBER OF OTHER 3-WAY MONITORS.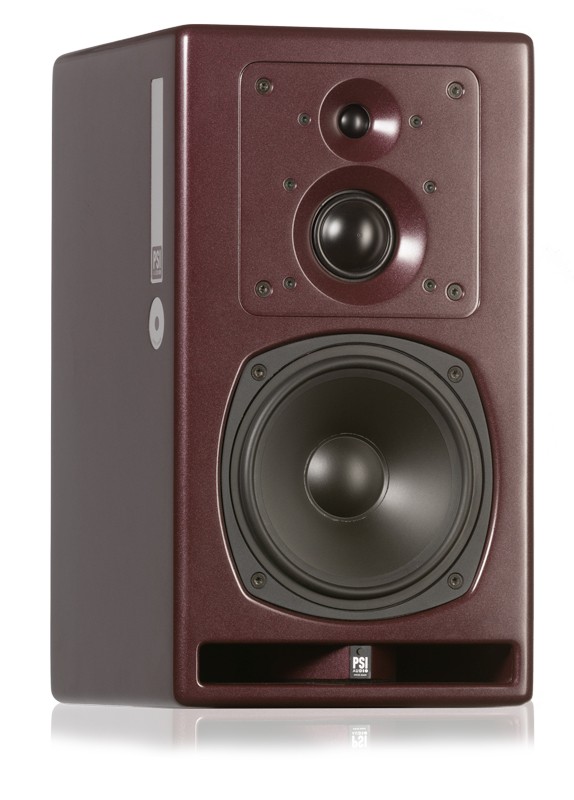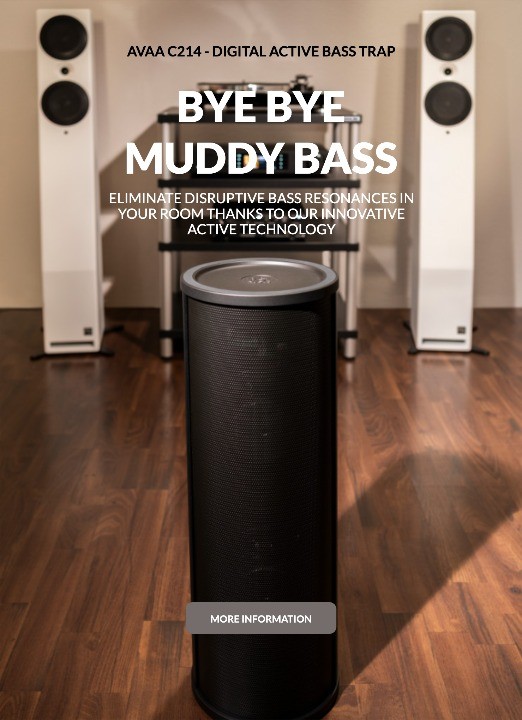 BYE BYE
MUDDY BASS
AVAA C214 - DIGITAL ACTIVE BASS TRAP
ELIMINATE DISRUPTIVE BASS RESONANCES IN YOUR ROOM THANKS TO OUR INNOVATIVE ACTIVE TECHNOLOGY.
Revolutionary active bass traps
Easy to setup, compact, working on the room modes from 15Hz to 150Hz, our active bass traps are way more effective than passive absorption.
Now you have the choice between the original one, the AVAA C20 which is 100% analog and the new AVAA C214, an ultra low latency digital device.
All our products are designed and handcrafted in Switzerland with passion and attention to detail.
Manufacturing by hand enables matching and adjusting of components to cancel out tolerances instead of allowing them to build up, which is a common occurrence in industrial production.