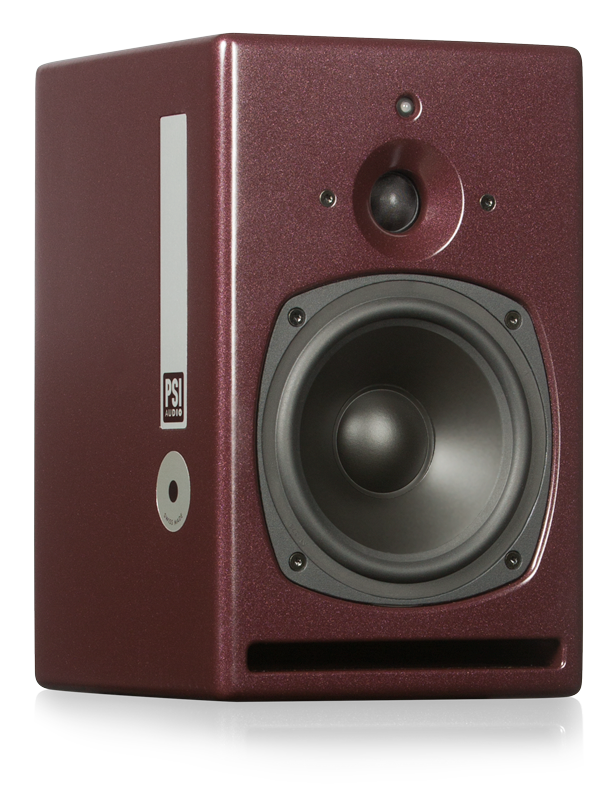 A17-M
Powerful near field studio monitor
The A17-M is the perfect choice for all demanding sound engineers looking for a precise and versatile near field studio monitor.
Frequency Range
43Hz – 23kHz
Typical listening distance
from 1m
Your success story with the A17-M
Only you know where your story begins, and who knows where it will take you? With the A17-M, you can trust your judgement every step of the way. Listen better, create faster.
You can trust your speakers, since it is their sound that has earned PSI Audio the respect of audio professionals all around the world. Building on over 40 years of experience and continuous development, the A17-M is the definitive nearfield monitor. Assess your work comprehensively without a subwoofer – or enhance the A17-M with a Sub A125-M, for example. Whatever story you need to tell, the A17-M helps you get your message across – a friend you should definitely listen to.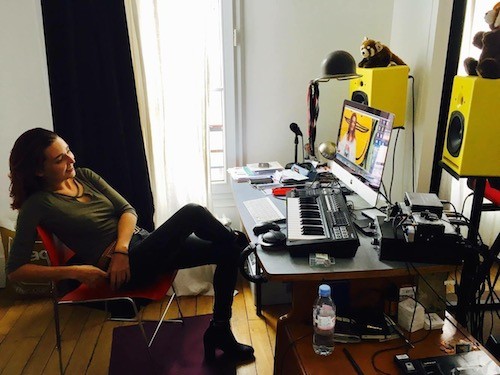 "Performance far higher than similar sized monitors – tonally extremely accurate and neutral. These speakers are extraordinary and deliver a level of performance and accuracy that vanishingly few two‑way designs can match, and which would shame a great many three‑way offerings. Auditioning is highly recommended for serious high‑end monitoring applications."
Hugh Robjohns, Sound on Sound UK
Perfect Stereo Image
Stereo is more than just volume differences between the left and right channels. Phase relations are paramount to determine the accurate position of a signal in the acoustic space – and hence equally important in the development of PSI Audio speakers. The accurate phase alignment provided by PSI Audio CPR technology recreates the vivid spatial listening experience as it was intended. Instrument placement, reverb envelopes, even compression artefacts are easy to identify with the phase-corrected reproduction of PSI Audio speakers.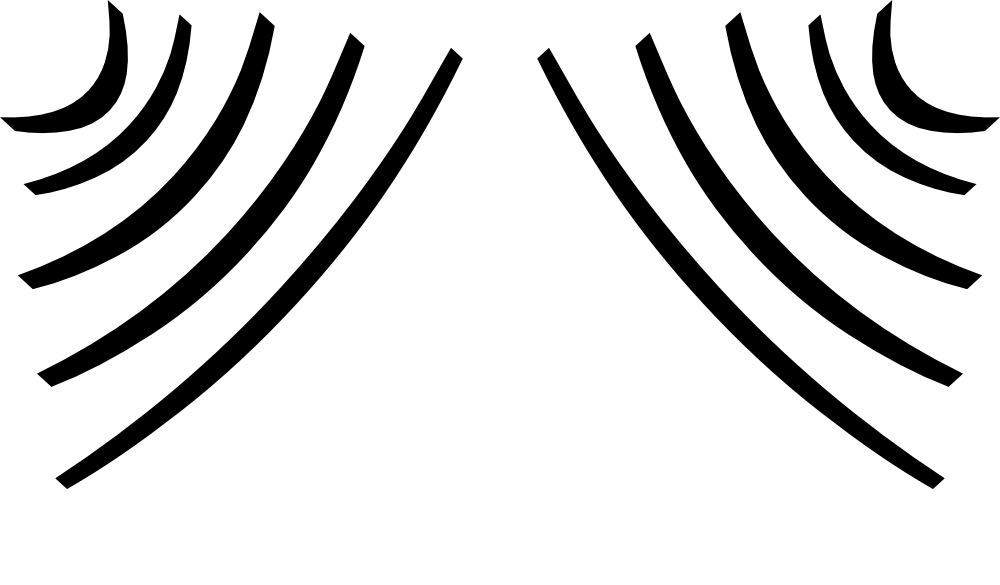 Extend the low frequencies and add power
Use one of PSI Audio's Subwoofer / LFE to add more energy and low end to your A17-M:
– Our compact Sub A125-M
or
– our full range Sub A225-M
Thanks to our Roll-Off technology, both Sub A125-M & Sub A225-M are designed to perfectly match the A17-M. A17-M Technical Data
| | |
| --- | --- |
| Product: | A17-M |
| Power RMS: | 80 + 40 W |
| Program Power: | 120 W |
| 0.25 s PSI-M SPL@1m: | 99 dB |
| Short Term max SPL@1m: | 104 dB |
| Peak max SPL@1m: | 114 dB |
| Signal to Noise Ratio: | 95 dBA |
| Response at -6dB: | 44 - 23000 Hz |
| Phase tolerances: | ±45° (180Hz - 20kHz) |
| Dispersion: | 90° x 90° (H x V) |
| System: | 2 Way(s) |
| Crossover frequency: | 3.6 kHz |
| Woofer's dim. Ext. / Diaph.: | Ø175 mm / Ø130 mm |
| Tweeter's dim. Ext. / Diaph.: | Ø100 mm / Ø25 mm |
| Input Connector: | 1 x XLR F / 3P |
| Material: | MDF |
| Dimensions W x H x D mm: | 200 x 320 x 230 |
| Gross / Net Weight: | 9.5 / 8.4 kg |
| Voltage: | 115/230V (50-60Hz) |
| Voltage: | 115/230V (50-60Hz) |
Flat Response

Each speaker is individually calibrated in our anechoic chamber and is delivered with its frequency response sheet. A proof of quality.
A17-M – the apogee of near field monitors
Incredibly powerful for its size, the A17-M is the apogee of near field monitors, providing a perfect stereo image and accurate low end.
Click on a picture to choose a product from our coherent range of monitors.
A17-M – Who is it for?
Compact in size yet stunningly powerful, the A17-M can be employed in virtually any scenario that requires accuracy and fidelity, from producing and recording to mixing and even mastering.
The A17-M is the ideal choice for studios that provide a large range of services but still prefer a compact monitoring solution.
All our products are handcrafted in Switzerland with passion and attention to detail.
Manufacturing by hand allows to match and adjust components so that tolerances cancel each other out instead of building up, as is often the case in industrial production. Choose your colour
Choose between Studio Red, Metal Black and Pure White.
Cabinets are manufactured with great care and attention from the choice of the wood all the way through to the paintwork.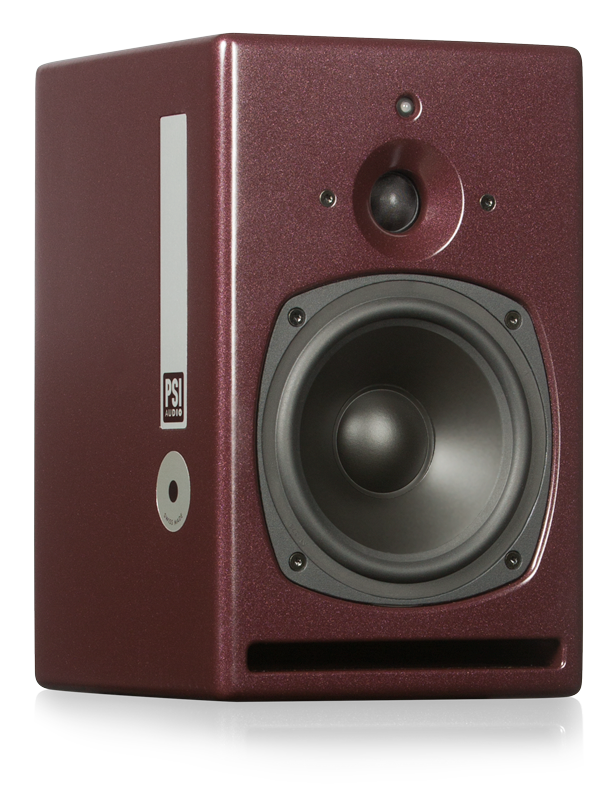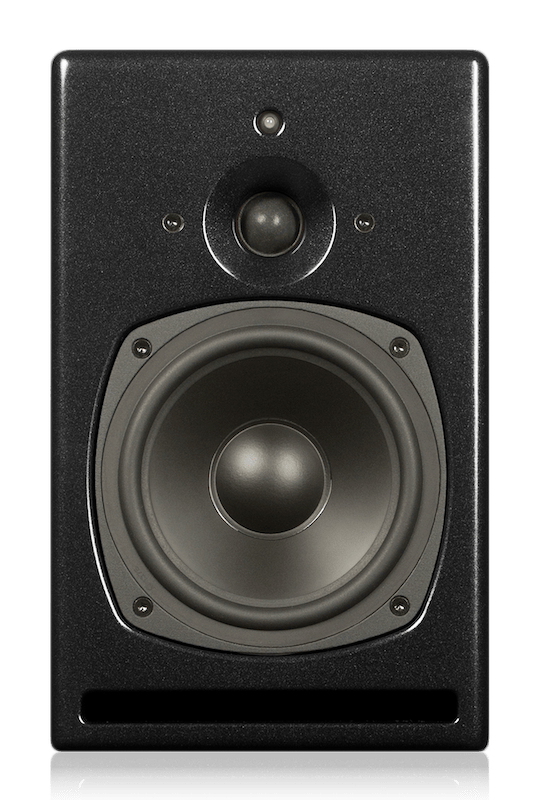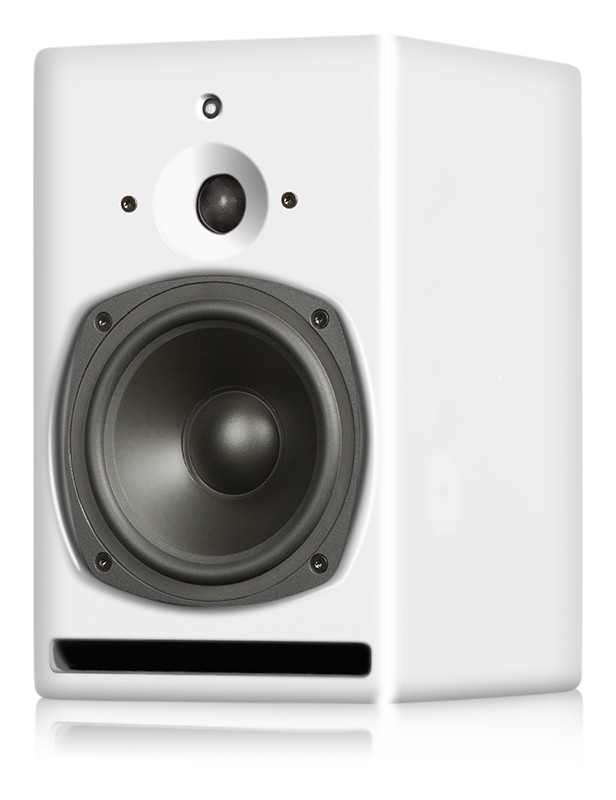 Technical Data & Documents
What our users say
The A17-M is the best near field monitor I've ever tested. It's the perfect all-round monitor for mixing in my studio or outside.
Wes Maebe