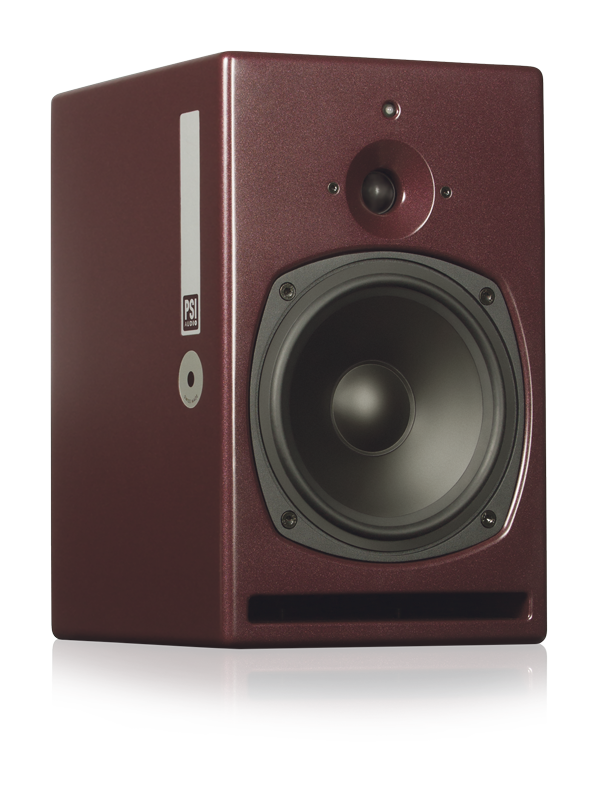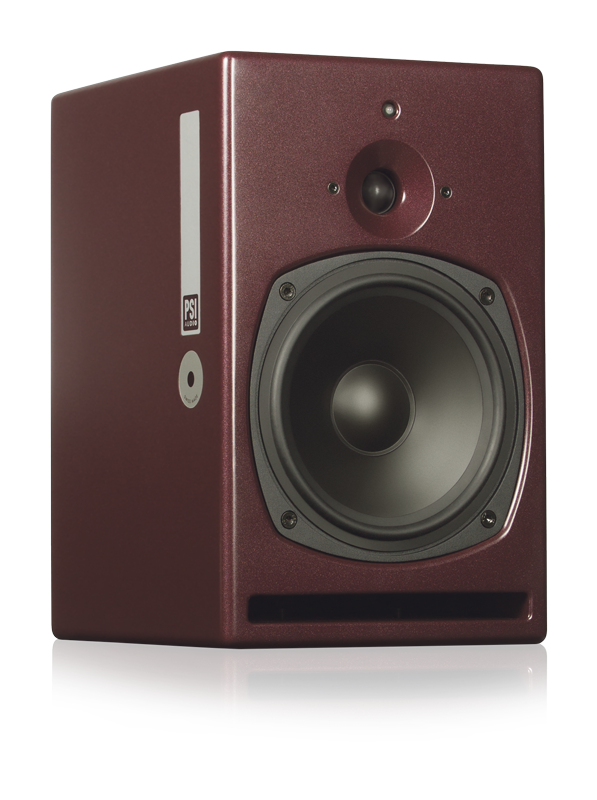 A21-M
Perfectly accurate mid field monitor
"This is one of only a few speakers that I have tested with this good a step response"
"Of particular note though is the remarkable step response, which is presumably helped by PSI Audio's "Compensated Phase Response (CPR) system". This accurate time response is very rare in this type of speaker but here, PSI Audio has proven that it is possible."
Keith Holland, Resolution Magazine UK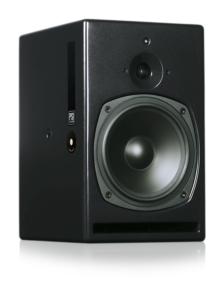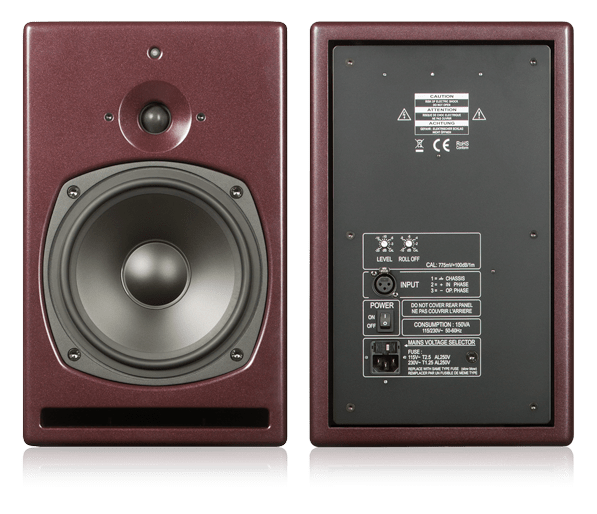 Main Features
Power: 120 + 50W
Frequency Range: 38Hz – 23kHz
SPL Max: 108dB
100% Analog – No DSP
Flat frequency response
Phase compensated for a better stereo image
Class G Amplifier
individually calibrated
Typical listening distance: from 1.5 m
5 years warranty
Handmade in Switzerland
Extend the low frequencies and add power
Use one of PSI Audio's Subwoofer / LFE to add more energy and low end to your A21-M:
– Our compact Sub A125-M
or
– our full range Sub A225-M
Thanks to our Roll-Off technology, both Sub A125-M & Sub A225-M are designed to perfectly match the A21-M.

A21-M – high power near to mid field precision monitor
The A21-M has unmatched impulse response and stereo image.
It is an astonishing monitor used for the most demanding sound productions and allowing the user to be in full control of all frequencies and sound image into the finest details.
Click on a picture to choose a product from our coherent range of monitors.
Technical Data & Documents
What our users say
The A21-M is the best monitor I've ever owned. It's the perfect all-round monitor for mixing no matter which kind of music genres  in our studios. 
Ben Muehlethaler – B-Note Entertainment GmbH (www.b-note.ch)