TWEETER MANUFACTURING
The tweeters of the A14-M, A23-M and A25-M are entirely designed and manufactured in our workshops to ensure the tightest tolerances in all aspects. Winding, magnetization, gluing and mechanical positioning using a microscope all need to be done by skilled hands to reach the record high SPL and low distortion required. A world record!
We often speak about matched pairs of studio monitors…
Thanks to all details we pay attention to, at PSI Audio we speak about matched series of studio monitors.
You can buy a studio monitor produced in 2010 and another one produced in 2017, they will

perfectly match!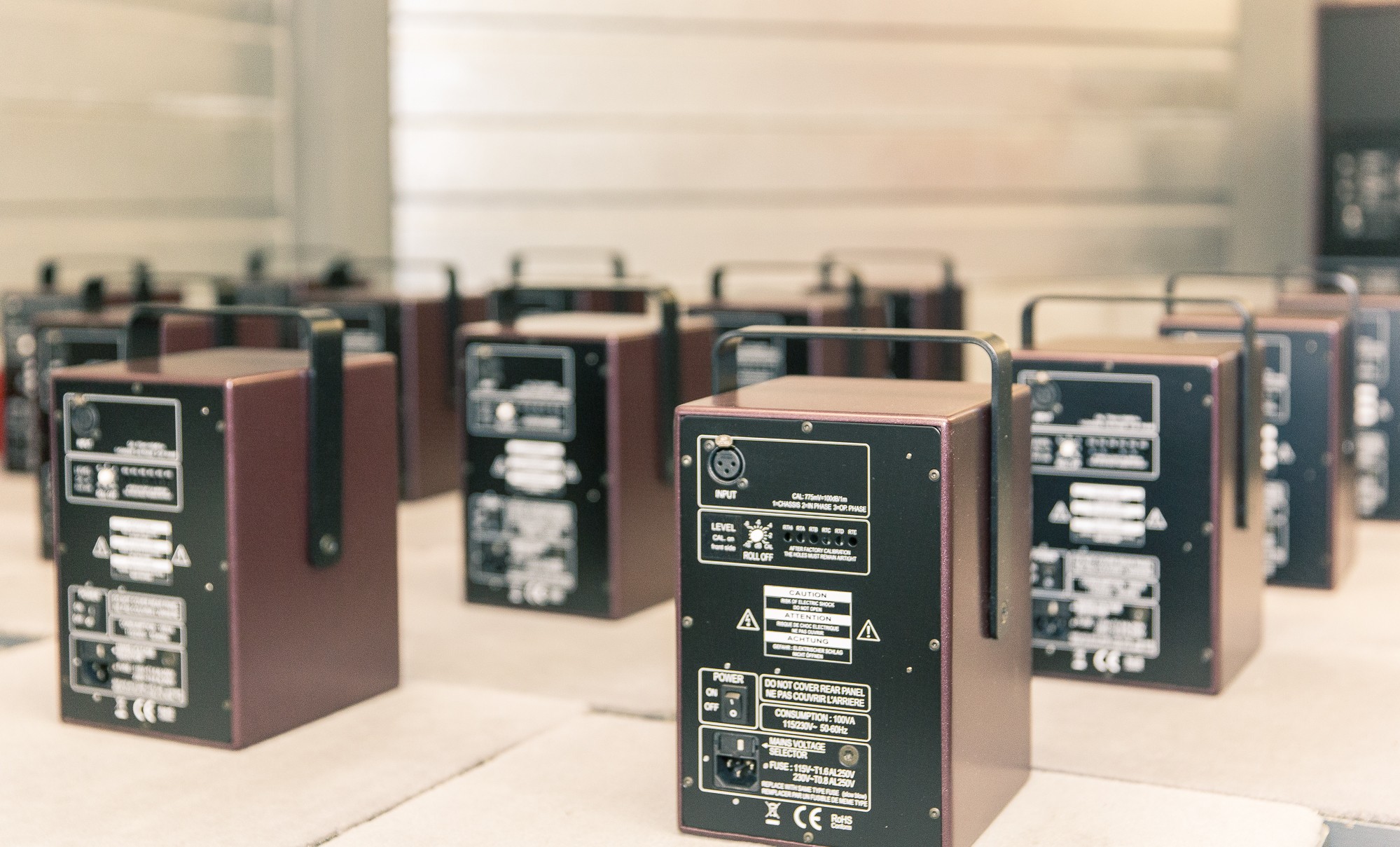 Virtual visit of our
factory