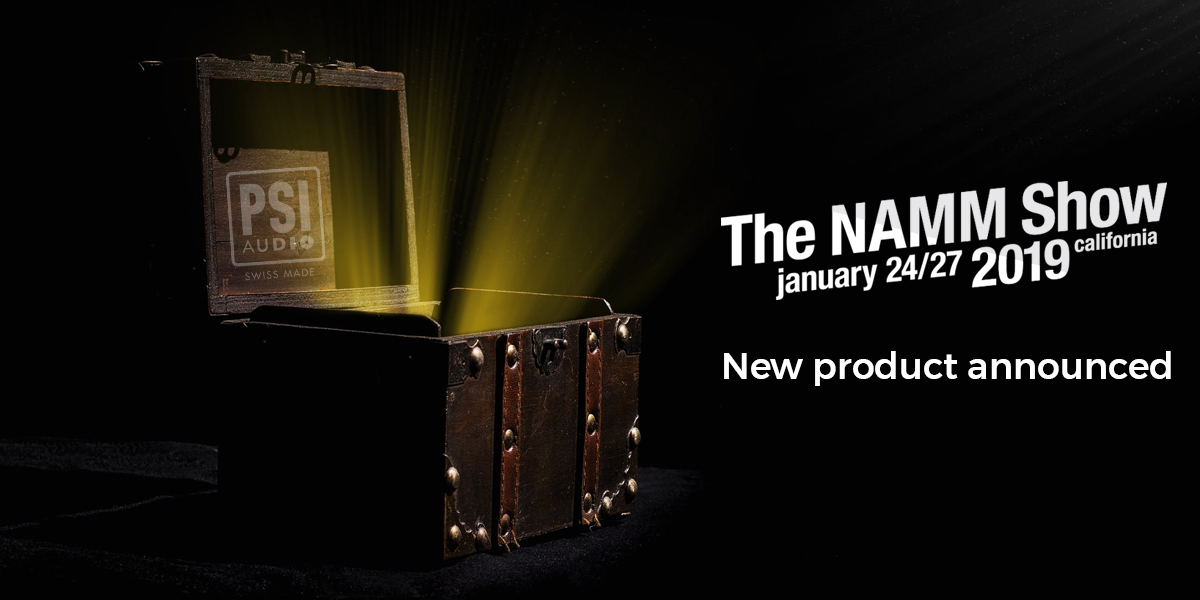 Come and visit us during the NAMM Show in Anaheim from 24 to 27 January 2019.
A major surprise awaits you….
A new product with a new 100% in-house and analogue development completes the range.
Many of you asked for it, we did it. Don't wait any longer and come and listen to it on our booth #15102 that we share with Eleven Dimensions Media, our US distributor.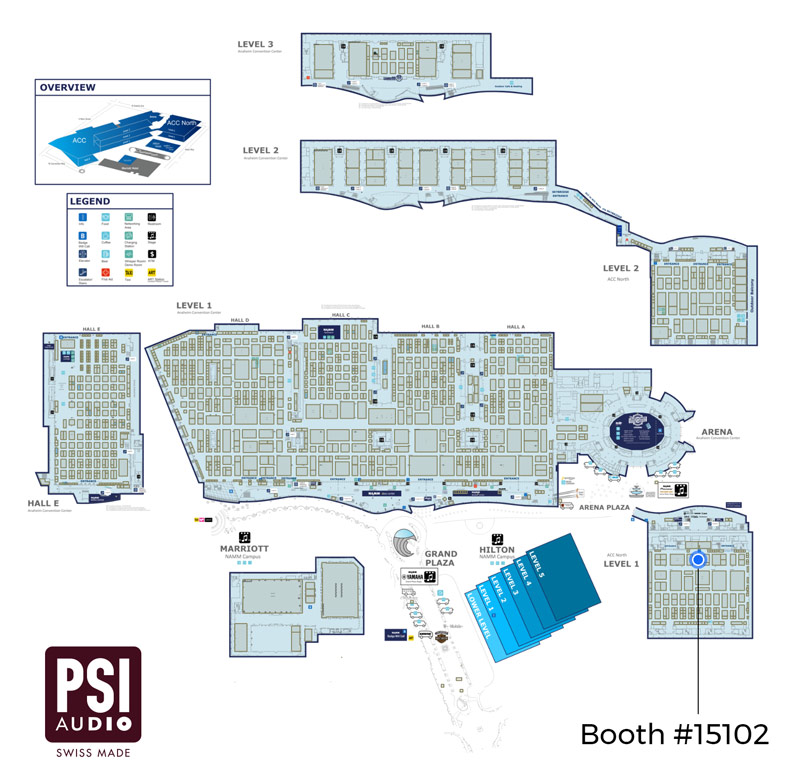 Share This Story, Choose Your Platform!